See your world from another perspective
At Southcoast Technical Services, we utilize the latest in micro-UAV technology to deliver beautiful aerial views of unique real estate. With over 8 years of drone experience, we're FAA compliant, licensed, and carry insurance up to $10mil.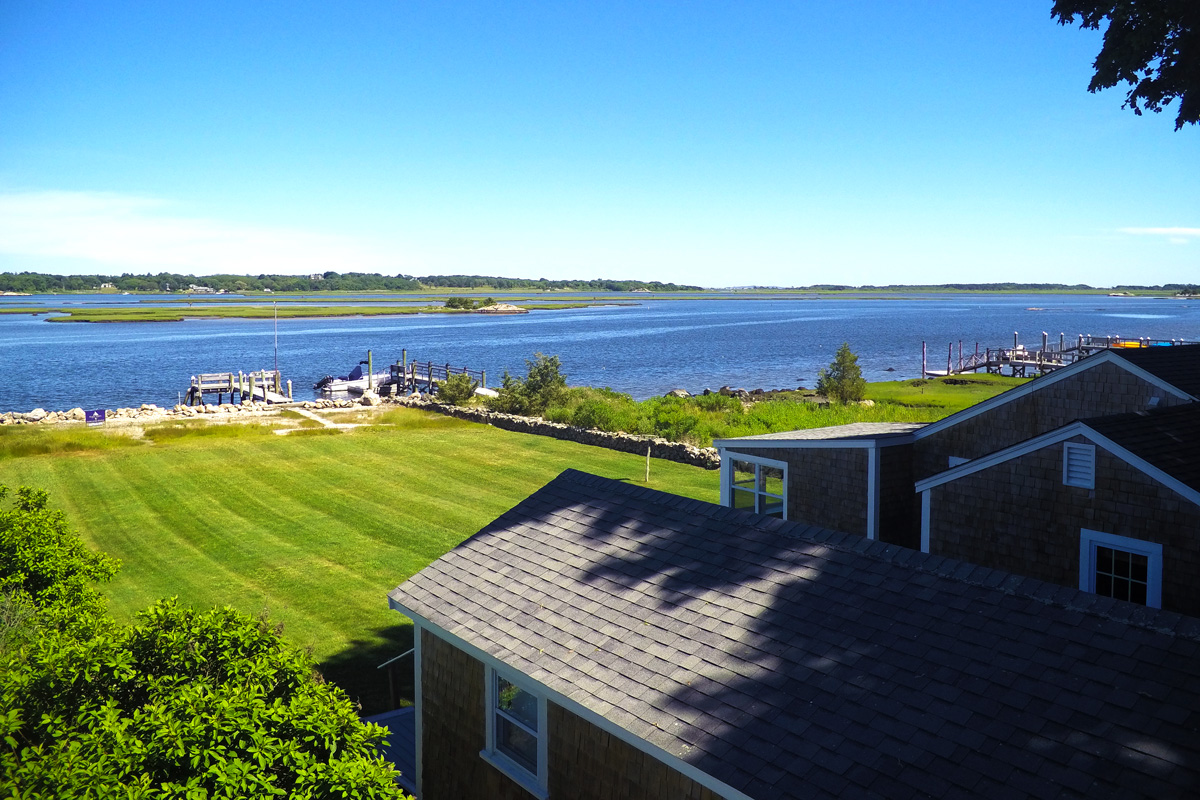 Elevate your listings
Drastically increase selling power with one-of-a-kind aerial imagery & video tours to showcase the best of your property. Real estate listings with video receive 400% more inquiries than those without!
Powering your designs.
Specializing in small & lightweight circuit boards designed for RC models, as well as high-current/high-power boards for anything else. See our current products in our store, or contact us for a custom PCB design.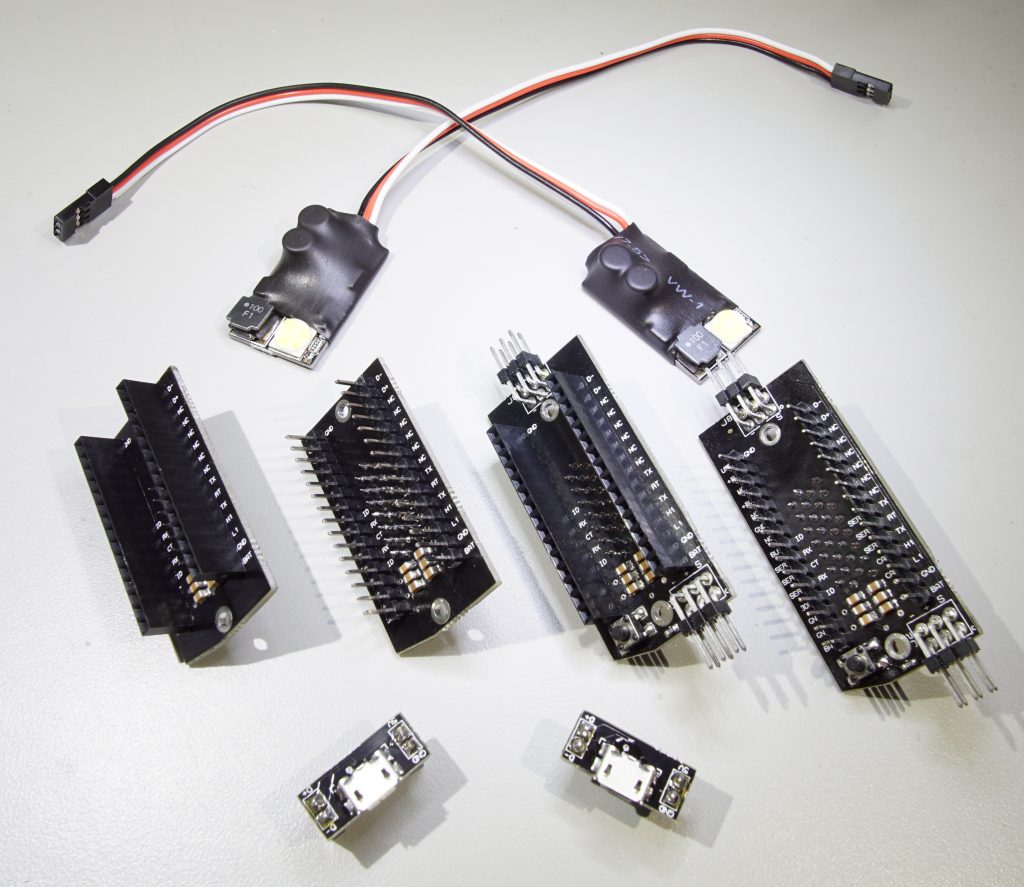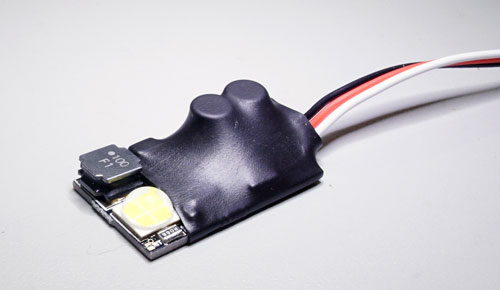 SyncLight
A small & lightweight, extremely bright strobe light designed for RC Aircraft, this board has 10 aviation blink patterns and synchronizes with other SyncLights. Clearly visible from over 5 miles in darkness, this light is a must-have if you're looking to fly your UAV at night.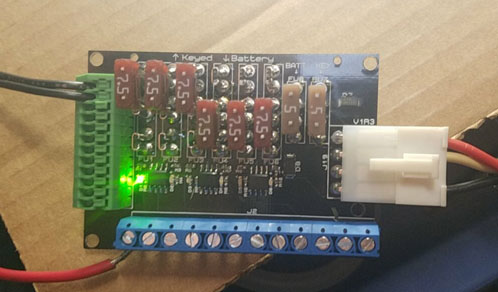 The Moto-SwitchBoard
(Coming Soon...)
This 6-channel switched auxiliary power board is designed for motorcycle use. With two power inputs, and using fuses to select an input per channel, this board delivers up to 8A per channel to powered bike accessories.