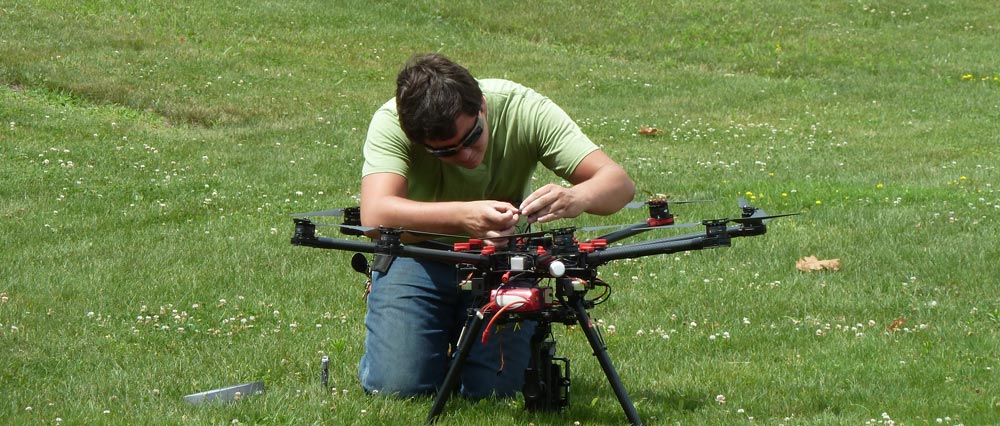 With years of experience, our engineers are able to quickly identify needs, take action, and deliver value.
Fully Qualified
We all carry Master's Degrees in some form of engineering from fully accredited universities, and have years of experience with piloting micro-UAVs, using 3D mapping software, and creating custom electro-mechanical solutions for interested clients. Experience in CAD software, both mechanical and electrical, helps to fully realize your new project ideas, at a low cost by using innovative techniques such as 3D printing, laser engraving, and custom PCBs.
Excited About Innovation
All of us at Southcoast Technical Services are enthusiastic about new technologies, and sincerely wish to use our knowledge and skills to help bring the rapidly expanding field of micro-UAVs to the mainstream. While the capabilities and results from these platforms are almost universally realised, there is a large barrier to entry which prevents many from taking the plunge. We aim to take that learning curve out of the equation, so that you can get back to your business, rest assured that you're getting the best results that this exciting technology can provide.